Everything You Need For Your Storage Needs
Highly Versatile Engineered Portable Fabric Buildings
Our double-truss portable membrane buildings are engineered to withstand site-specific wind and snow loads. Whether you need to store equipment, stockpile materials, build a temporary or permanent work-space or manufacturing plant, our portable buildings are a great and safe solution to any building need you might face!
Available in 18′, 24′, 30′, 38′, 48′ and 56′ wide by any length required!
Six Colours to
Choose From
White, Translucent (Clear), Red, Silver, Blue or Green
2 3/8" (14 Gauge, 0.79 Wall Thickness) Galvanized Framework
High-Quality Materials Sourced from Within Canada
Frame and Cover Can Be Customized to Meet Your Needs!
Many Sizes Available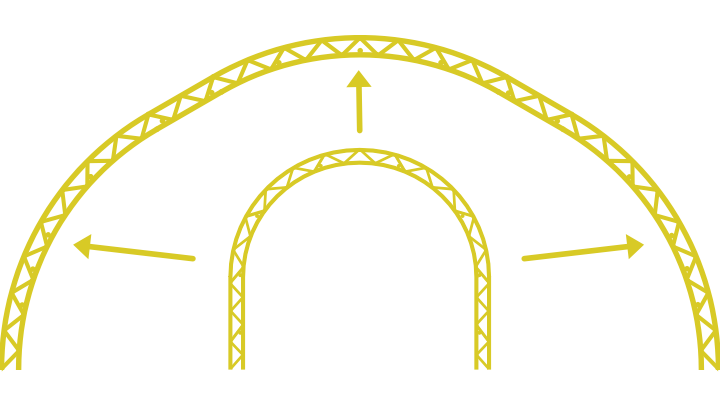 Various building widths (18′ – 56′ wide) to choose from in any length you need! Building heights can be extended by adding legs to the framework, as well as utilizing concrete blocks or shipping containers as foundation options.
Galvanized Framework
We only use 2 3/8″ GatorShield® galvanized steel tubing for our engineered portable buildings. Galvanization offers unmatched corrosion protection, superior strength and a bright, shiny & smooth finish which is great for outdoor applications.
NovaShield® Fabrics
NovaShield® by IPG is a membrane structure fabric used for over 18 years in the portable building industry. Their materials come in a range of colours, industry leading warranties, and engineered coatings for exceptional performance.
Canadian Made Products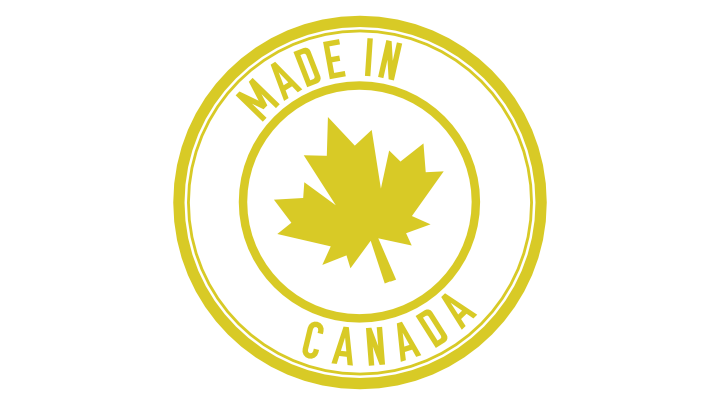 All of our materials are of the highest quality sourced from within Canada. Our building framework is lead-free unlike many off-shore products. We design, manufacture and construct all of our engineered buildings keeping safety and durability in mind!
The Lightest Yet Toughest Portable Building
Engineered to Withstand the Harshest Weather Conditions!
Our buildings are engineered for anywhere in the world, and are customized for SITE SPECIFIC SNOW and WIND LOADS. We have Type A, B as well as C-Schedules available upon request depending on your building and site requirements. Our portable engineered buildings will stand the test of time, wherever you put them!
Versatility for Any Application
Our engineered portable buildings can be used for multiple applications, including industrial, agricultural, and recreational use. They are cost-efficient compared to traditional steel buildings, quickly erected and offer more usable space since no support beams are needed throughout the building.
Choose Your Width
Our engineered portable double-truss buildings are available in 18′, 24′, 30′, 38′, 48′ and 56′ wide by any length required!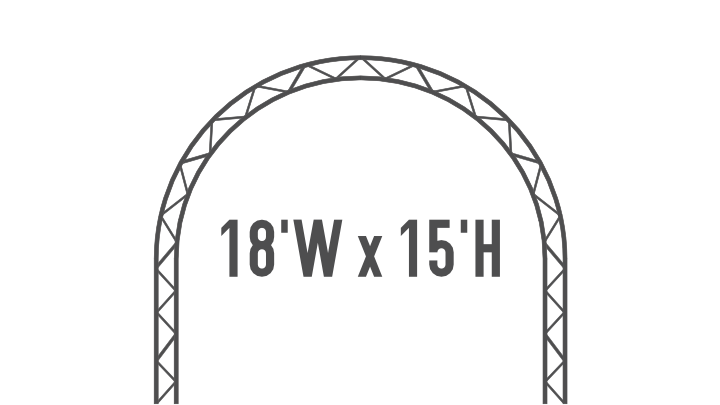 18′ Wide
24′ Wide
30′ Wide
38′ Wide
48′ Wide