Manufacturing
All of our manufacturing is done in house, in our Edmonton, AB, location!
We manufacture all of our parts for our single & double truss building frames locally in Edmonton, AB using only high quality Canadian materials. We can manufacture replacement and custom parts for any size and shape of building.
Frames and Structural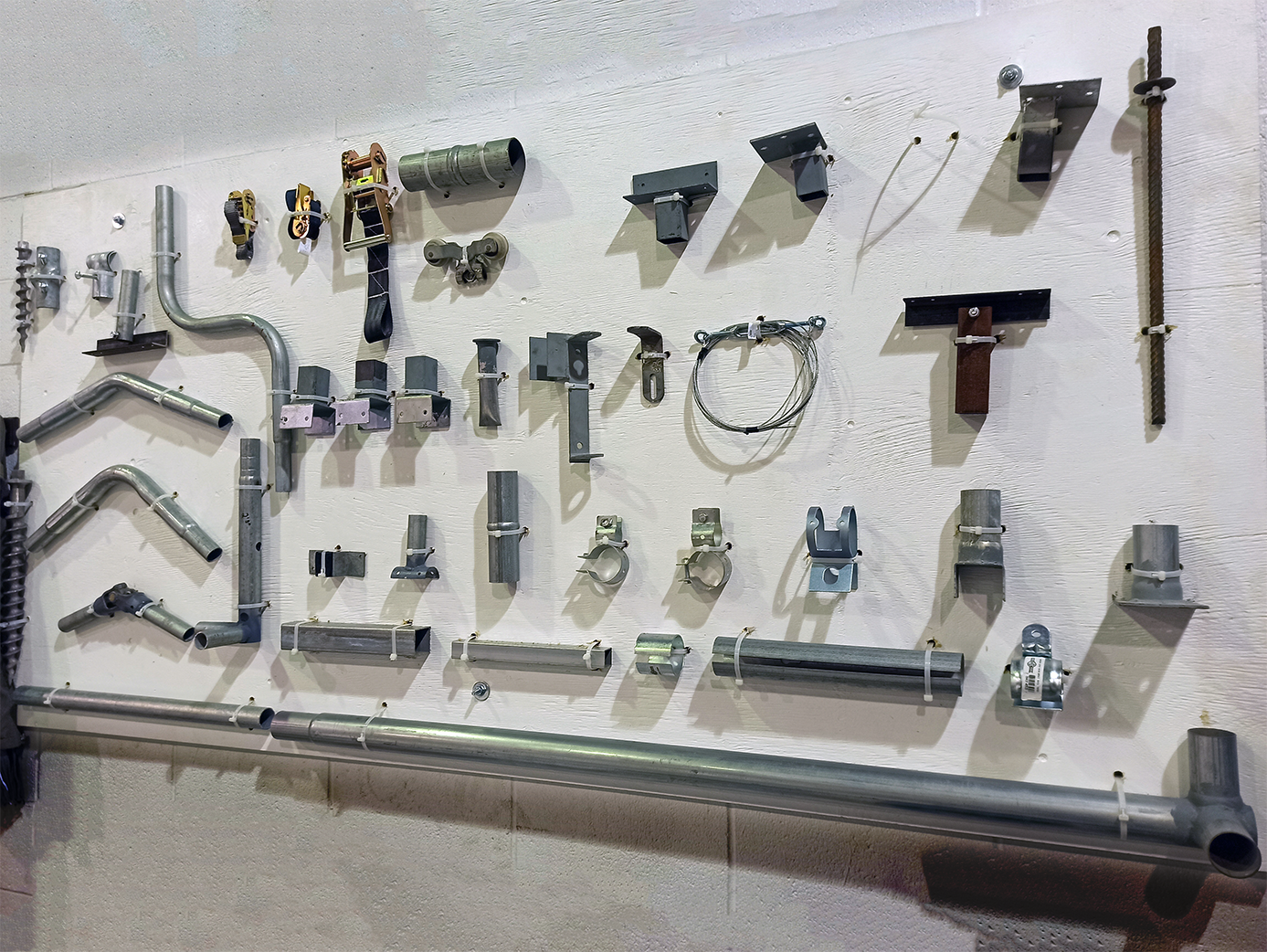 Replacement Parts
Building Covers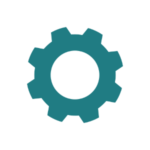 We have an extensive list of replacement parts for all of our buildings. We can also cut, bend and swedge galvanized pipe for you.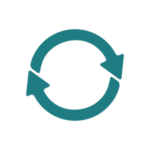 Our fabrication team can build replacement covers for any shape, make and size of building!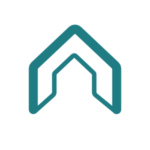 Interested in the frame only? No Problem! Our structures are available without the fabric cover as well.